Sell More & Pay Less with No Commissions
Restaurant Online Ordering System & Website Design
Curbside provides the perfect combo for your restaurant. With an effective online ordering system and a stunning website paired with a low monthly fee, you won't ever have to pay double-digit commission rates ever again.
It doesn't matter if you're opening a new café next week or if your steakhouse has been around for 30 years, our services provide unmatched value. We provide the tools you need to expand your business online while keeping your revenue flowing back into your restaurant.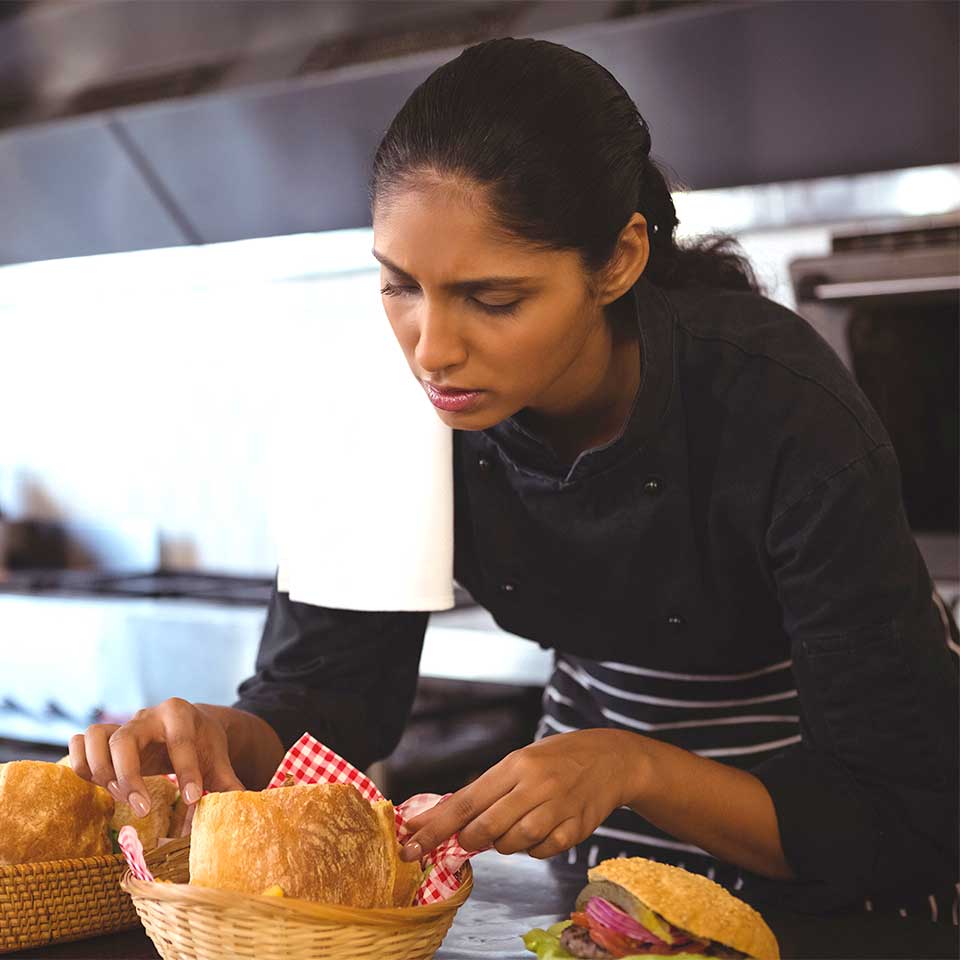 Restaurant Online Ordering System & Website Design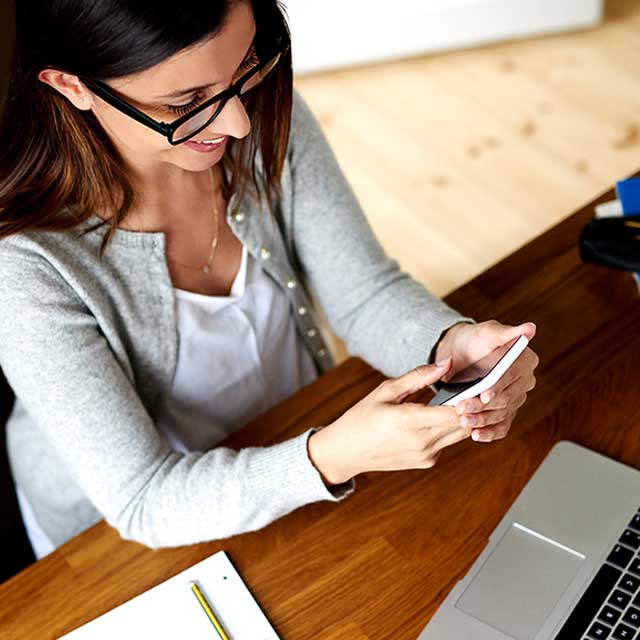 Seamless Online Ordering Platform
Give your guests what they want: online ordering direct from your restaurant without increasing your prices. Curbside offers a restaurant online ordering system as part of your package, with zero commission charged on your orders. This means your customers will order directly from you and pick up their order curbside. You pay less to third-party platforms, and keep more of your revenue.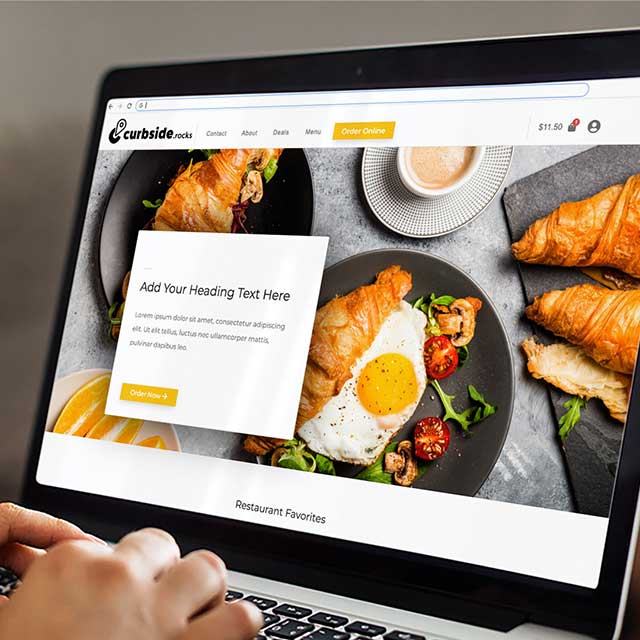 Exceptional Website Design
A website is the first impression you make on any customer who finds you online. We build our websites specifically for the restaurant industry and design them with functionality and style.
Curbside websites include: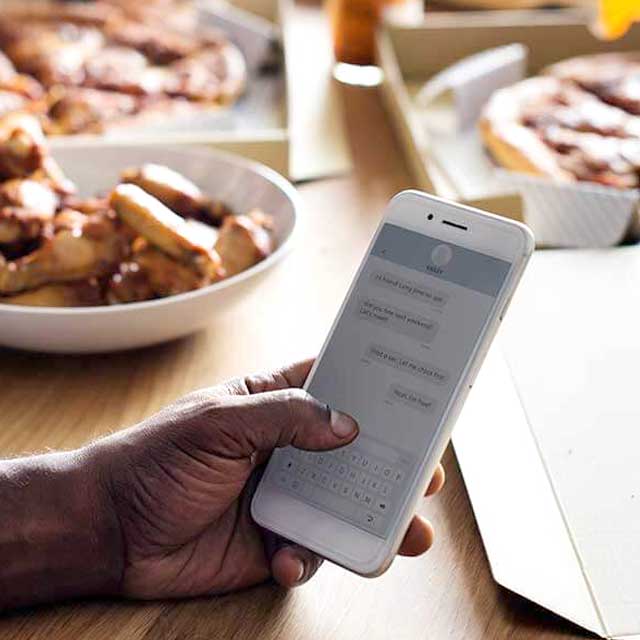 Mobile Optimization
We know that 57 percent of users say they won't recommend a business if their website is poorly designed for mobile phones. That's why we optimize every single Curbside website for desktops, mobile phones, and tablets.
Features Included for Your Restaurant Online Ordering System & Site at No Additional Cost
Features to Add to Your Website Package
Get the Best Online Food Ordering Website for Your Restaurant for One Monthly Price
You can make a difference in your restaurant, and you can start today. Curbside offers commission-free orders and a great website – exactly what you need for your restaurant to grow and expand. Speak with a Curbside specialist today – we can help you level up your ordering system and website game.