Stop Losing Profits to Third-Party Ordering Services
Restaurant Website Design by Curbside
Every dime counts in the restaurant industry. Restaurateurs are always asked to do more with less, and we understand that it's never been harder to own a restaurant.
With third-party ordering services charging up to 30 percent commissions on every order, trying to take your restaurant online can have big drawbacks. At Curbside Rocks, we have a restaurant website design and online ordering solution that keeps your profits where they belong – in your pocket.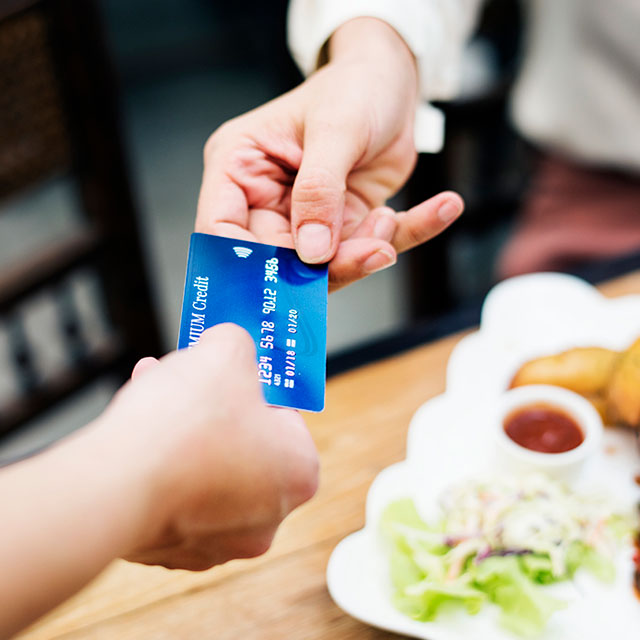 Take Your Restaurant Online
Having a website that customers can visit and where they can place orders is no longer a luxury – it's a necessity.
While many restaurants are reaching out to third-party ordering services, 70 percent of consumers prefer to order directly from restaurants. With online ordering capabilities and a website built by Curbside, you can give your customers the online experience they want and add more revenue to your business.
Generate More Business with a Tailored Website for Your Restaurant
Don't let your customers walk away after just an appetizer. Give them a full, hearty meal with a top-notch website for your restaurant. Our designers develop websites that look amazing and drive more customers to order from your restaurant.
Curbside's website package offers:
In addition to these features, Curbside offers a variety of add-ons to improve your website further.
Give Your Customers What They Want
One in four customers spend more on an online order than they do in person, so a flawless website is a must. Your customers don't just want online ordering, they expect it. Get in touch with Curbside today. We have the solution to bring your restaurant to the next level.