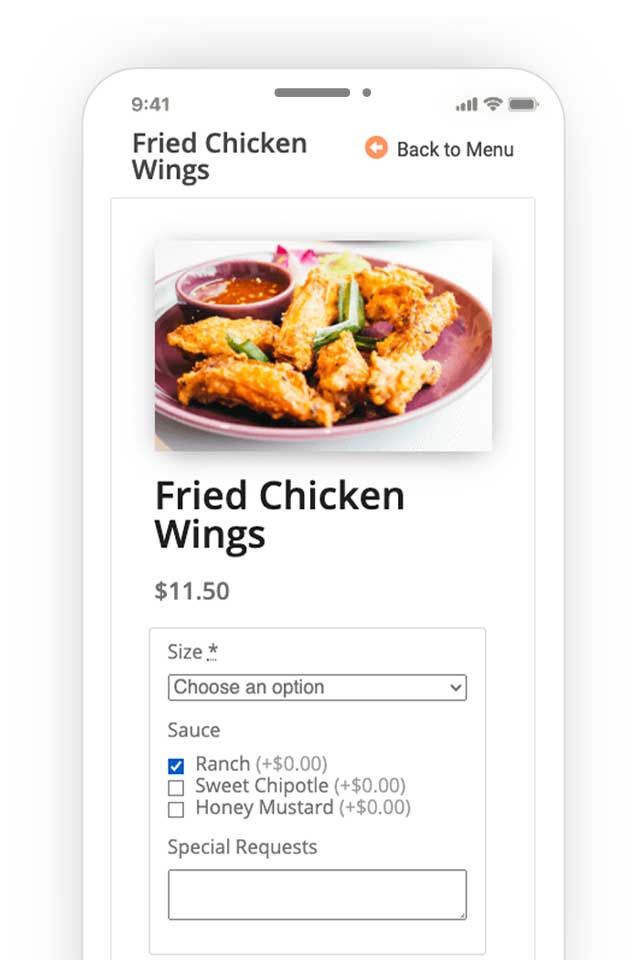 Revenue-Growing Online Food Ordering Websites
Curbside Rocks is made up of gifted writers, designers, developers, and strategists who got tired of watching restaurants lose money because they didn't have an option apart from costly third-party ordering services.
With over a decade of experience and more than a thousand websites under our belts, we knew we could come up with a better solution. We put our heads together and developed a service that allows restaurants to control their online food orders and sales, all while ensuring the restaurants kept as much of their hard-earned revenue as possible.
Get the Best Online Food Ordering Website for Your Restaurant for One Monthly Price
We know you're tired of paying outrageous commission rates and being forced to pass those rates on to your customers. The good news is, with Curbside, you won't have to do that again. Curbside has a comprehensive solution for one monthly price. We won't nickel and dime you on every food order placed online, and you'll never have a customer complain that the prices are different online versus in the restaurant.
Manage Your Website and Online Food Orders in One Place
At Curbside, we understand that time is money, and in a restaurant, extra time is hard to come by. We make your life easier by handling your website and online food orders in the same place. You won't have to make multiple calls every time a price changes or when you want to add a new menu item. We save you time so you can get back to what you really love – serving great food to your guests.  
At Curbside, we know how much heart and soul you put into your food and your restaurant. Don't let crazy commission rates stop you from sharing that love with online customers.